#FFFFFF
Erasing equity gaps in the classroom
Although Colorado enjoys one of the highest education attainment rates nationally, the share of the white majority population that has earned a credential is more than twice that of our fastest-growing group—Latinx and Hispanic Coloradans—and more than 1.5 times the share of African American, Black and American Indian Coloradans.
We can and must do better. As higher education leaders, it's on us to foster welcoming, thriving learning environments for all—especially in the classroom.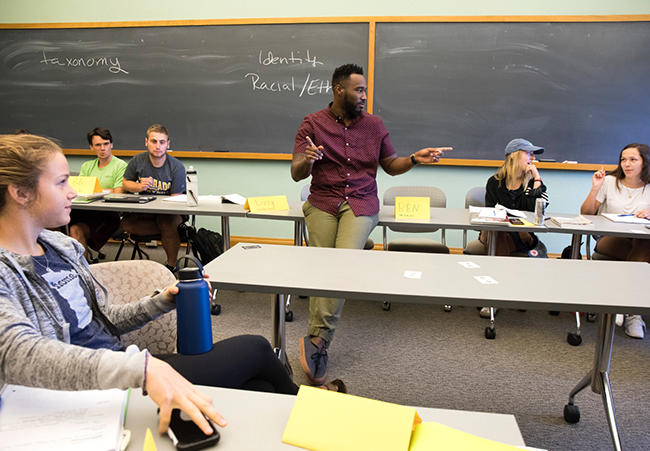 #FFFFFF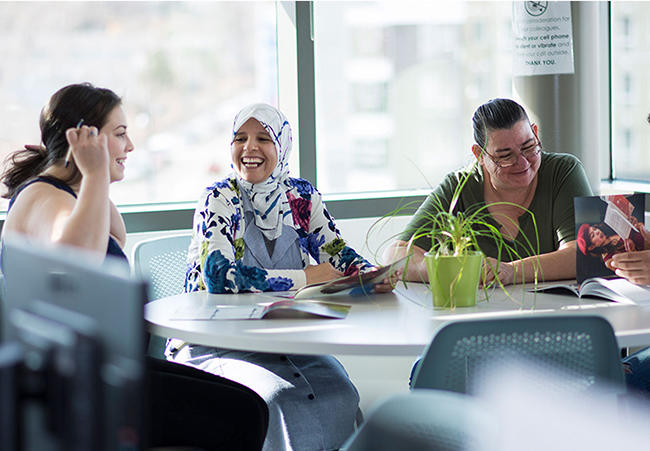 Intended Audience
Equipping instructors and faculty
This toolkit focuses on introductory, beginner level strategies and techniques to help individual educators start to develop and refine their knowledge and skills to become more inclusive practitioners. The site is especially designed for individuals who have limited or no access to professional development related to inclusive teaching. Please note that the most effective professional development requires a skilled facilitator working with a group of educators.