#FFFFFF
Students saved more than $2.7 million in waived application fees
Seeks proposals from high schools that want to increase the number of students applying for financial aid
Going to college or technical school remains a sound investment for Coloradans
Division Spotlight
Executive Division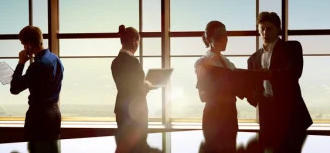 The Executive Division ensures that CCHE and CDHE's array of policies are coordinated, consistent and aligned to address the goals of the strategic plan, the Governor's agenda, and the needs of Colorado's postsecondary students.
#FFFFFF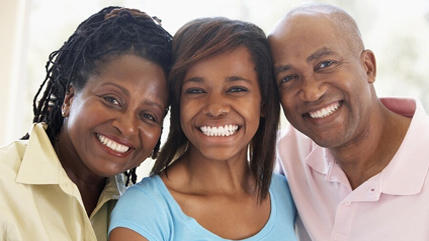 Whether preparing for college or attending a postsecondary program, access resources here.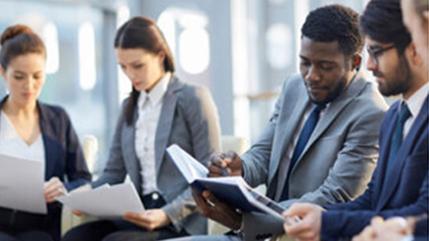 Access data, reports, research, resources, and more.  
"Learning is worth it. It is work, but the work is its own reward."

— Chris Kolakowski

Arapahoe Community College Student

"You are never too old to go back to school."

— Donna McGee

Colorado Mesa University Student

"This program has changed my life for the better."

— Dennica Tafoya

Colorado Collegiate Apprentice