#FFFFFF
Going to college or technical school remains a sound investment for Coloradans
DENVER, CO – Oct. 26, 2022: The Colorado Commission on Higher Education is soliciting proposals for grants designed to expand the use of open educational resources (OER) across public postsecondary institutions in the state.
Colorado colleges and universities will waive applications fees from Oct. 18-20
Division Spotlight
Office of Educational Equity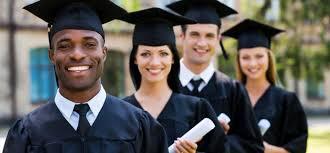 The Office of Educational Equity works with IHEs to establish and inform statewide policy, acts as a conduit and amplifier of best practices and provides technical assistance.
#FFFFFF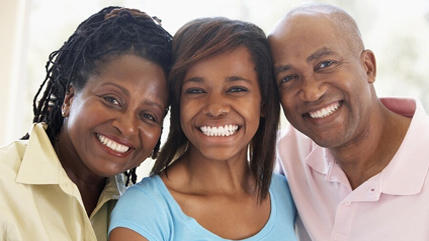 Whether preparing for college or attending a postsecondary program, access resources here.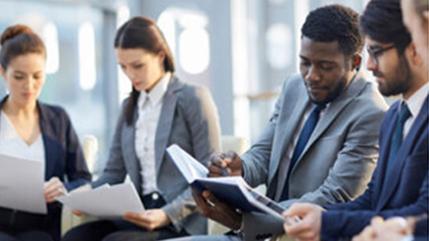 Access data, reports, research, resources, and more.  
"Learning is worth it. It is work, but the work is its own reward."

— Chris Kolakowski

Arapahoe Community College Student

"You are never too old to go back to school."

— Donna McGee

Colorado Mesa University Student

"This program has changed my life for the better."

— Dennica Tafoya

Colorado Collegiate Apprentice