#FFFFFF
The Colorado Department of Higher Education statewide plan for higher education, Colorado Rises, calls for 66 percent of Colorado adults ages 25-34 to earn a degree or certificate by 2025. The only way to reach this goal—the only way that we can provide the skills our employers and shared economic future depend on—is to make major progress on closing equity gaps.
It is this reality that drives our equity agenda, which received a major boost thanks to a $500,000 Talent, Innovation and Equity (TIE) grant from Lumina Foundation in 2017. As part of this project, Colorado is advancing several key strategies with the goal of increasing African American, Hispanic, and Native American attainment by 6-8 percent in four years: Staging three campuses interventions; creating a faculty toolkit for inclusive teaching, presented here; and recruiting an Equity Champions Coalition and Steering Committee to ground our work in best practices and lived experiences.
We are indebted to Dr. Brenda Allen, former Vice Chancellor for Diversity and Inclusion at the University of Colorado Denver and the Anschutz Medical Campus, and Quill Phillips, College Equity Officer at Community College of Aurora and CEO of QP Equity and Inclusion Consulting, for curating these inclusive teaching resources. We thank the TIE Steering Committee members, listed below, for their ongoing input and insights into making this the best resource possible.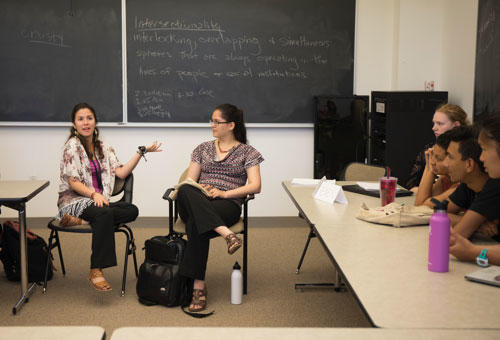 #FFFFFF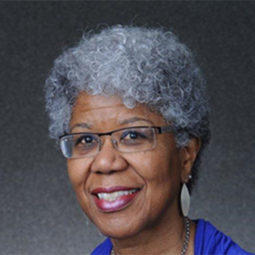 BRENDA J. ALLEN, PH.D.
Co-Chair | Professor Emerita, University of Colorado Denver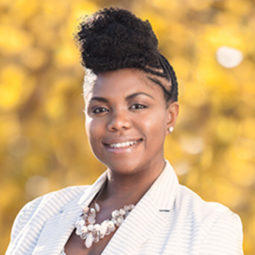 QUILL PHILLIPS
Co-Chair | College Equity Officer, Community College of Aurora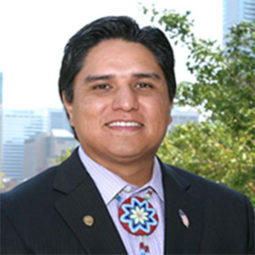 ERNEST HOUSE JR.
Senior Policy Director | Keystone Policy Center
#FFFFFF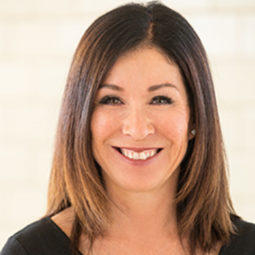 THERESA PEÑA
Outreach & Engagement | Denver Public Schools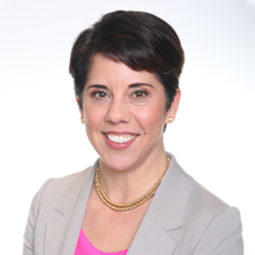 DR. LORELLE ESPINOSA
Vice President for Research | American Council on Education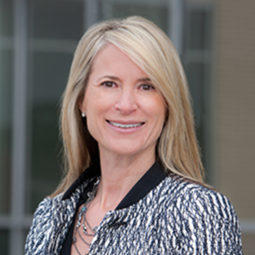 THERESE IVANCOVICH
Executive Director | Denver Education Attainment Network (DEAN)
#FFFFFF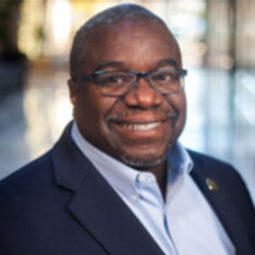 NATHANIEL EASLEY, PH.D
Strategic Advisor | Easley Found Solutions, LLC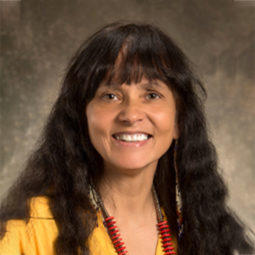 MARIA DE LA CRUZ
Academic Excellence Administrator | Pueblo Community College, Business & Advanced Technology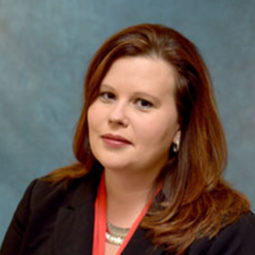 CHRISSY HOLLIDAY
Vice President of Enrollment Management | Communication and Student Affairs, Colorado State University-Pueblo
#FFFFFF
---
We acknowledge Brandon Bishop, policy analyst at State Higher Education Executive Officers Association (SHEEO), who conducted hours of research on behalf of this project. Thanks to faculty and staff across the state who shared resources and insights with the research team.