Thank you for your interest in ECE Educator Funding Opportunities!
History of the Program
In partnership with the Office of Early Childhood within the Colorado Department of Human Services, the Colorado Department of Higher Education is collaborating with the Colorado Community College System and public institutions of higher education starting in 2021 to provide funding opportunities to aspiring and in-service Early Childhood Educators. CDHS' spending
Priorities are based on feedback from over 2,300 child care providers, families, and other stakeholders, as well as ongoing data collection on needs during the pandemic. The strategies focus on strengthening and expanding the early childhood sector in Colorado, to ensure all children have access to high quality child care.
Free ECE 101 & 103 (or equivalent classes) - program runs until funds are exhausted 
Process

Institutes of Higher Education (IHE) send their rosters of qualifying students after census to CDHE and CDHE sends payment directly to the IHE. Then the IHE credits the student accounts.

Individuals who don't qualify for in-state tuition but who work in a Colorado early childhood program can submit an appeal to receive funds up to the cost of in-state tuition. Please complete THIS FORM to submit your appeal within 6 weeks of the last day to drop the course at your institution. *For students on immigrant/refugee visas, please contact CDHE for more information

More Information - English/Spanish

Contact

Contact your school's financial aid office for more information and to find out if you qualify.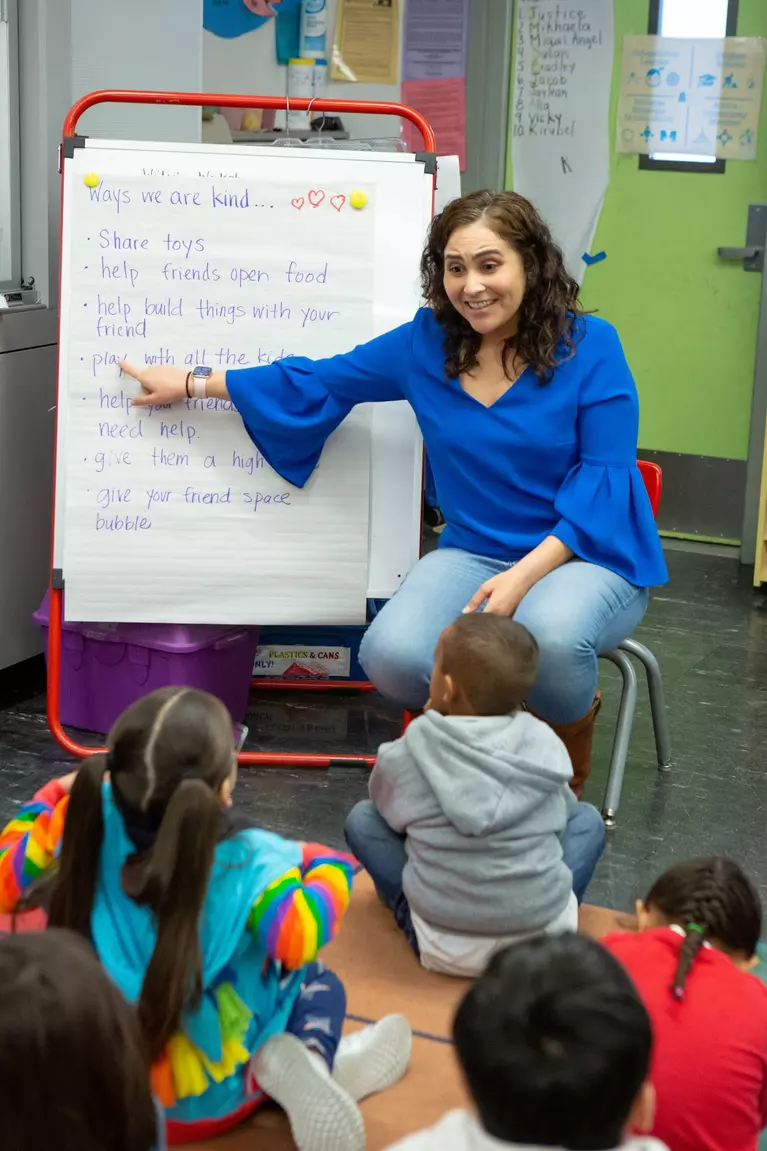 For ECE Students to pursue dedicated coursework, certificates & degrees up to a master's
Process

CDHE allocates funds to participating schools. The ECE department at each school will decide which of their students will receive scholarship funding using the CDHE program guidance to prioritize students. These scholarships are not need-based.

Requirements

As part of the ECE Scholarship program, all participating IHE's are collecting the PDIS usernames of all students who are awarded scholarship funds.

We will collect this information from IHEs after the deadline for spending this allocation of funds has passed (June 30, 2022).

PDIS is a professional tracking system for ECE educators. It will allow us to not only to collect data about the possible impact of the scholarship dollars on the ECE Workforce in Colorado but also will give registrants access to professional development and networking opportunities.

The PDIS usernames will always be in the format of email, but it is not necessarily a valid email address. For example, erikatest@test.com or erika123@test.org. Please note:

The username is what the student uses to log into the PDIS system. If the student is setting up an account in PDIS for the first time, they will receive a registration confirmation email that lists the username. If a student has an existing account but doesn't remember their sign in details, they can request a password reset and the username will be listed in the auto-generated email they receive.

Contact

Contact your school's Early Childhood Education Department with questions.
For ECE Educators & ECMH Consultants to receive loan forgiveness - Application NOW OPEN!
Process & Application Instructions

Who Qualifies

Additional Educator Loan Forgiveness Resources

Contact