Press Room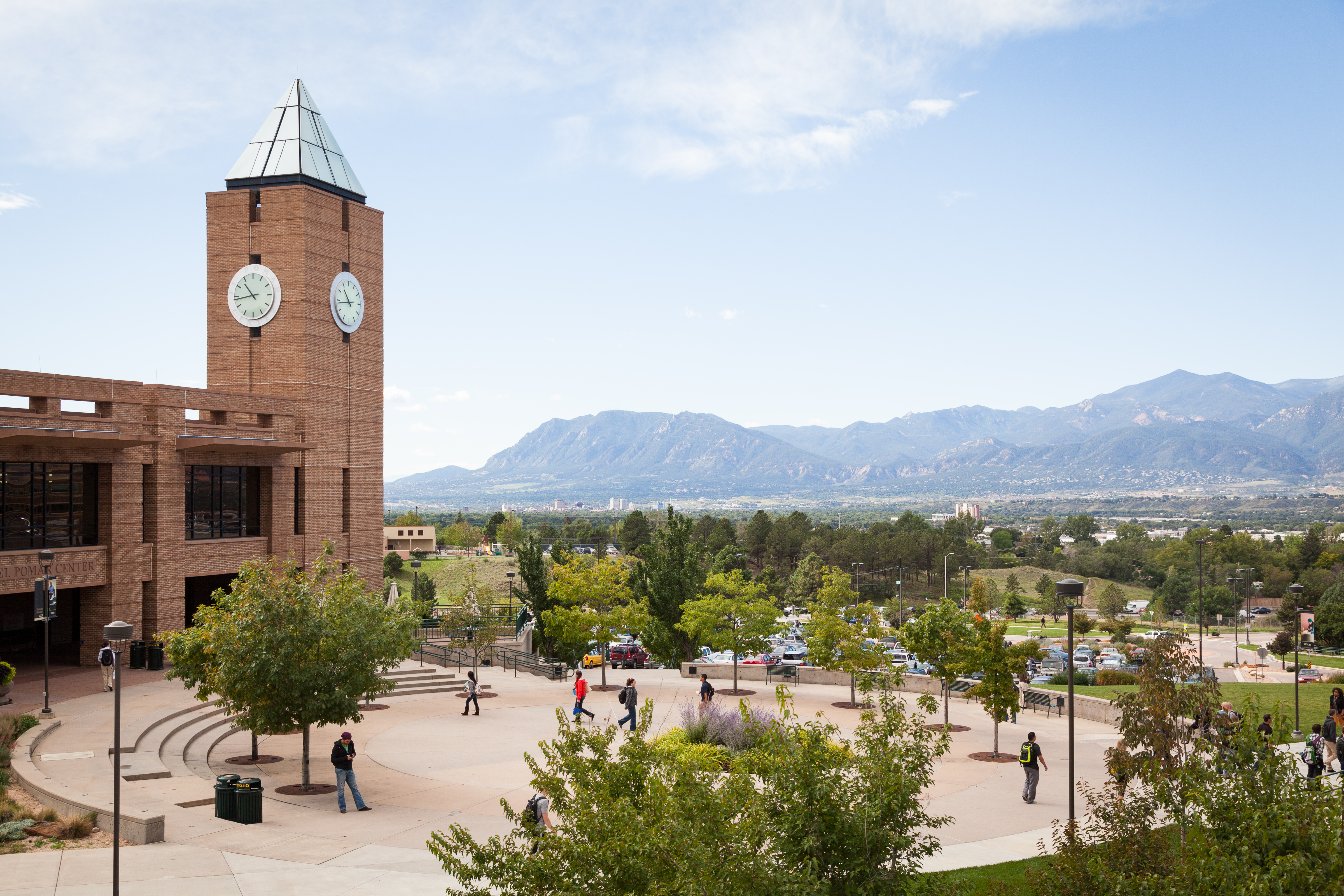 University of Colorado Colorado Springs
Contact
For media inquiries, contact Megan McDermott at:
Press clips
Please email Megan McDermott to sign up for daily press clips about higher education.
Newsletter
Sign up for our newsletters: Higher Ed Headlines, EdPrep Post, StudyColorado Stories, GEAR UP Gazette or Colorado Opportunity Scholarship Initiative.
Colorado Open Records Act
The Colorado Department of Higher Education is committed to transparency and open government. Please find our Colorado Open Records Act Policy here.
Fees: The first 25 pages of hard copies are provided at no cost to the requestor. After that, the requestor may be charged 25-cents per page to print copies of documents. When producing records consumes more than one hour of staff time, the department may charge $20 per hour for all staff time associated with locating and producing records. The department may charge up to $30 per hour (after the first hour) in special circumstances.
More information: Contact Megan McDermott by phone at 303-974-2495 or via email at Megan.McDermott@dhe.state.co.us.
2018 Press Releases
Press release and newsletter archive
Learn more about key topics