Press Room
Contact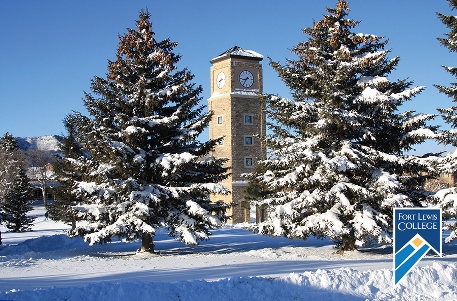 Photo credits: These photos are provided by Colorado institutions.
We will rotate photos from across Colorado.
Julie Poppen, communications officer
Office 303-866-3662
Cell 303-941-9367
2013 press releases
FAQs on key topics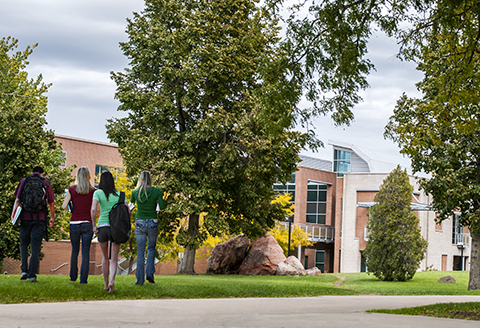 Students walking on the Red Rocks Community College campus.
Press clips
Please email Communications Officer Julie Poppen to sign up for daily press clips about higher education.